Ayyappa Institute of Management Studies
About Us
About Us
Ayyappa Institute of Management Studies was started with an aim to impact quality education to students in the country.

We offer highly demanded UG degree courses in different streams and a PG course, in a serene, cool and picturesque campus.

AIMS provides various opportunities for students to supplement conventional class room education with innumerable trainings, internships, projects, industry visits and more.

AIMS assures that after completing your course you come out professionally qualified and trained. The expert guidance provided bythe corporate people ensures a smooth transition from a student to a professional.

Why AIMS?
Location
AIMS is located in Peermade, the tourist's favourite hill station, situated at 3600 feet above sea level, that binds with a very pleasant chilled climate and natural beauty mesmerizes every student. Our campus is surrounded with natural and man grown forestation, tea plantation and spice gardens.
Course
All our courses are highly job oriented and very few institutions in India are imparting such industry demanded professional courses.
Add-On
Add-on programs introduced along with your courses will give you an international exposure to bridge the gap between academics & industries.
Scope
At AIMS you will find a whole world of intellectual opportunities, exciting adventures and lasting friendships, whether you are seeking academic excellence, participation in your favorite sport, a delicious meal, cutting to explore the spectacular natural beauty, opportunity for social interaction, or a safe and comfortable place to live, you will be under good care during your years at AIMS. And you will have fun too.
Opportunity
AIMS encourage its students in the path of academic excellence; great emphasis is also laid on soft skills, English language classes, co-curricular & extra—curricular activities.

Expert trainings are also given to mould them as highly demanded industrial experts and leaders.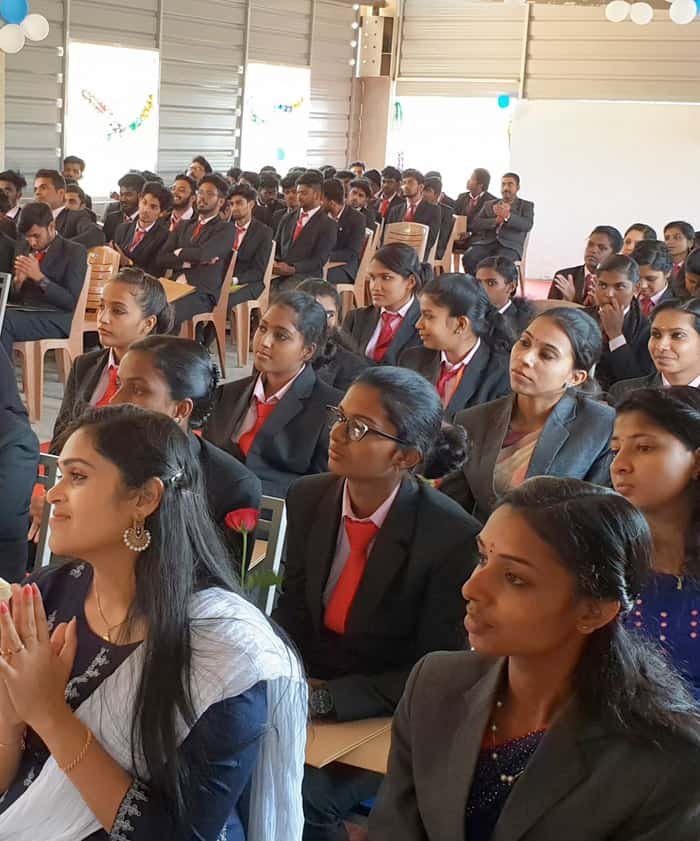 Large Campus
Spacious campus in 10 Acres of land in the high ranges of Kerala surrounded with natural and man grown forestation, tea plantation and spice gardens.

Distanced from the hustle and bustle of the towns, amid lush green surroundings, a very serene and thought provoking location.
Climate
Peermade has a soothing climate throughout the year. Summers are cool in this hilly terrain and its a great time after the monsoons when the surroundings are fresh with greenery. The maximum temperature during summer is 29°C and the minimum temperature is around 22°c.The temperatures during winter ranges from 18°C to 12°C.
Connectivity
Plenty of buses operating between Kottayam and Kumily. Need to get down at college junction, 55 mile NH 183. It is very well connected to important towns in the state of Kerala and Tamil Nadu.
Trainings & Placements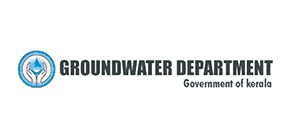 Recognition's and Add-ons