Luxury Brand Management
Luxury Brand Management
Luxury Brand Management is a good career for a candidate who wishes to lead an upscale lifestyle and has a strong interest in luxury items. The career will not only offer good salary prospects to such a candidate but also the chance to network with a debonair crowd, including celebrities, industrialists etc.A luxury brand manager is responsible for conducting market research for luxury products, overseeing and organising marketing campaigns, product and distribution planning, managing brand budgeting and resources, collaborating with luxury designers, and supervising marketing assignments.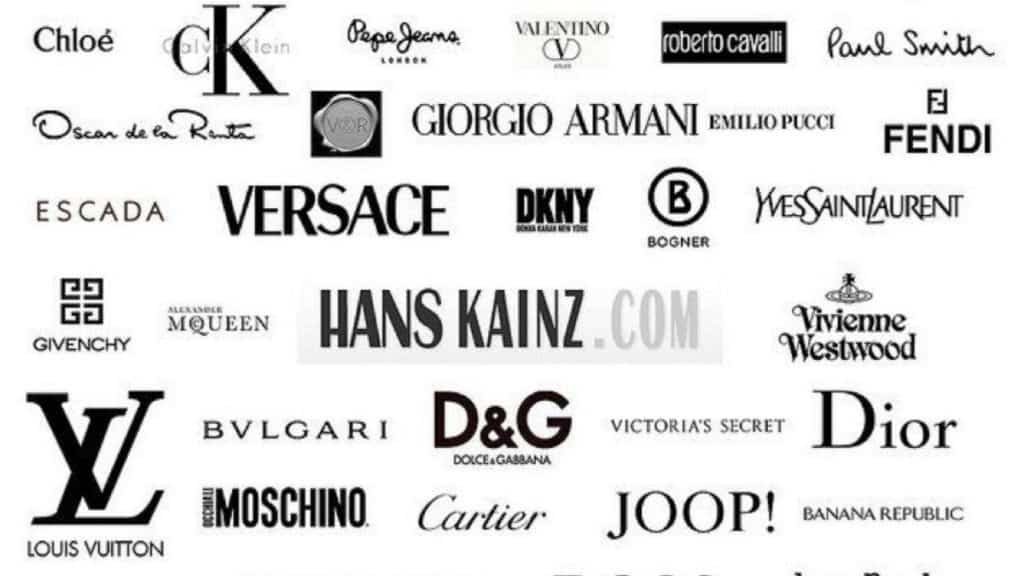 Luxury Management program teaches the principle concepts of luxury and gain exposure to present day market through industry interaction sessions. It is a unique academic program, designed to teach entrepreneurial, managerial, and marketing skills that are important to grow in luxury industry.
To keep it short, after completing this course you will understand what the luxury brands are all about and what are the market trends they will need to adapt to in the near future.