B.Com Travel & Tourism
Courses
We introduce endless career opportunities in travel and tourism, the fast growing world of industries.
B.Com Travel & Tourism is an amalgamation of the fields of Computers and Commerce. Subjects of study covered in the course's curriculum include Business Organization, E-Commerce, Cost Accounting, Financial Accounting, Fundamentals of Computers, Business Accounting Software, Internet and Web Designing, Banking Theory, Banking Law and Banking Practice, essentially. This is a specialized degree that offers students expert knowledge in the area, and prepare them for lucrative employment as Commerce Specialists, Managers, Accountant, etc. the course aims to produce qualified and trained personnel for fields such as banking, insurance, accounting, stock markets, e-commerce, and marketing, besides teaching jobs in universities and colleges
---
About the Course
B.Com. in Computer Applications is a 3- year undergraduate course designed to impart advanced learning to students in the discipline of Commerce, particularly involving the application of software technology for professional requirements, merging the academic specialties of Commerce and Computer Applications The course follows an innovative modern curriculum.
Upon successful completion of the course, successful graduates interested in pursuing higher studies in the discipline may go for pursuing MBA, MCA, M.Com., M.Com., (CA), ACCA, MIB, or MSW in the subject.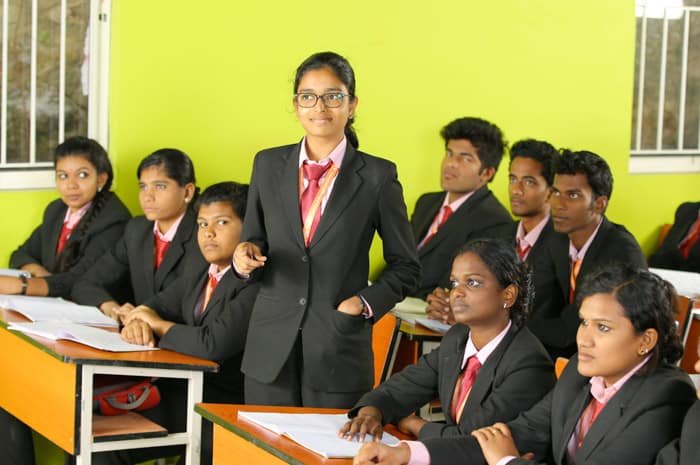 We are here to provide you the skills of supervising and managing teams, making sound business decisions and gaining a competitive edge by introducing new products and marketing strategies.
The pogramme shall normally extend over a period of three academic years consisting of six semesters.
A pass in Plus Two / Equivalent examination in Commerce / Humanities subjects. Other subject students must secure 45% marks.
B.Com Travel & Tourism Courses
The aviation industry offers a wide range of career opportunities with the scope of 60.2 million ....
Trainings & Placements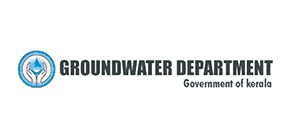 Recognition's and Add-ons