Artifical Intelligence
Artifical Intelligence
Artificial Intelligence (AI) is designed to help learners decode the mystery of artificial intelligence and its business applications. This AI for beginners course provides an overview of AI concepts and workflows, machine learning, deep learning, and performance metrics.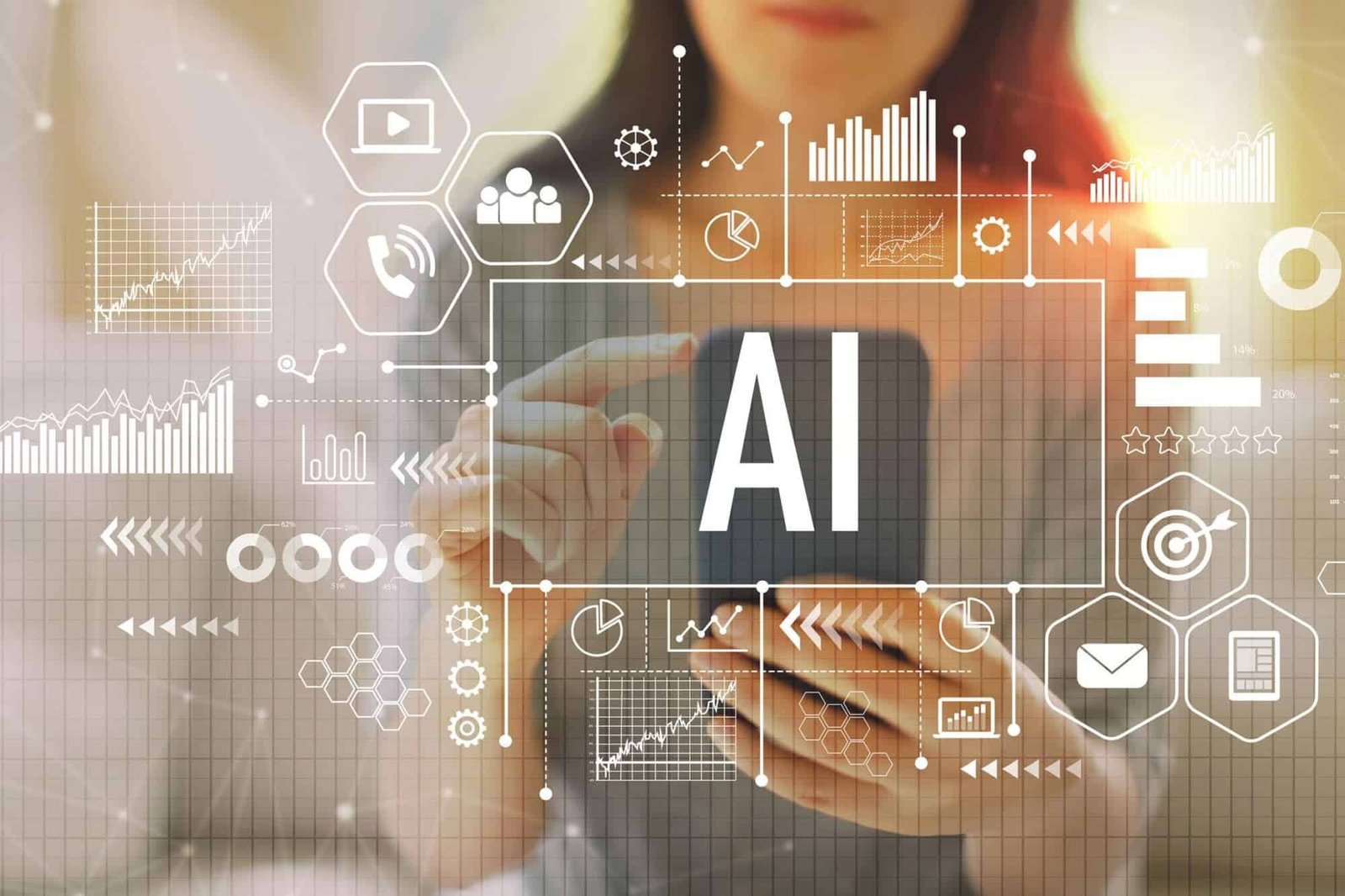 AI technology is important because it enables human capabilities – understanding, reasoning, planning, communication and perception – to be undertaken by software increasingly effectively, efficiently and at low cost.
Artificial intelligence is shaping the future of humanity across nearly every industry. It is already the main driver of emerging technologies like big data, robotics and IoT, and it will continue to act as a technological innovator for the foreseeable future.